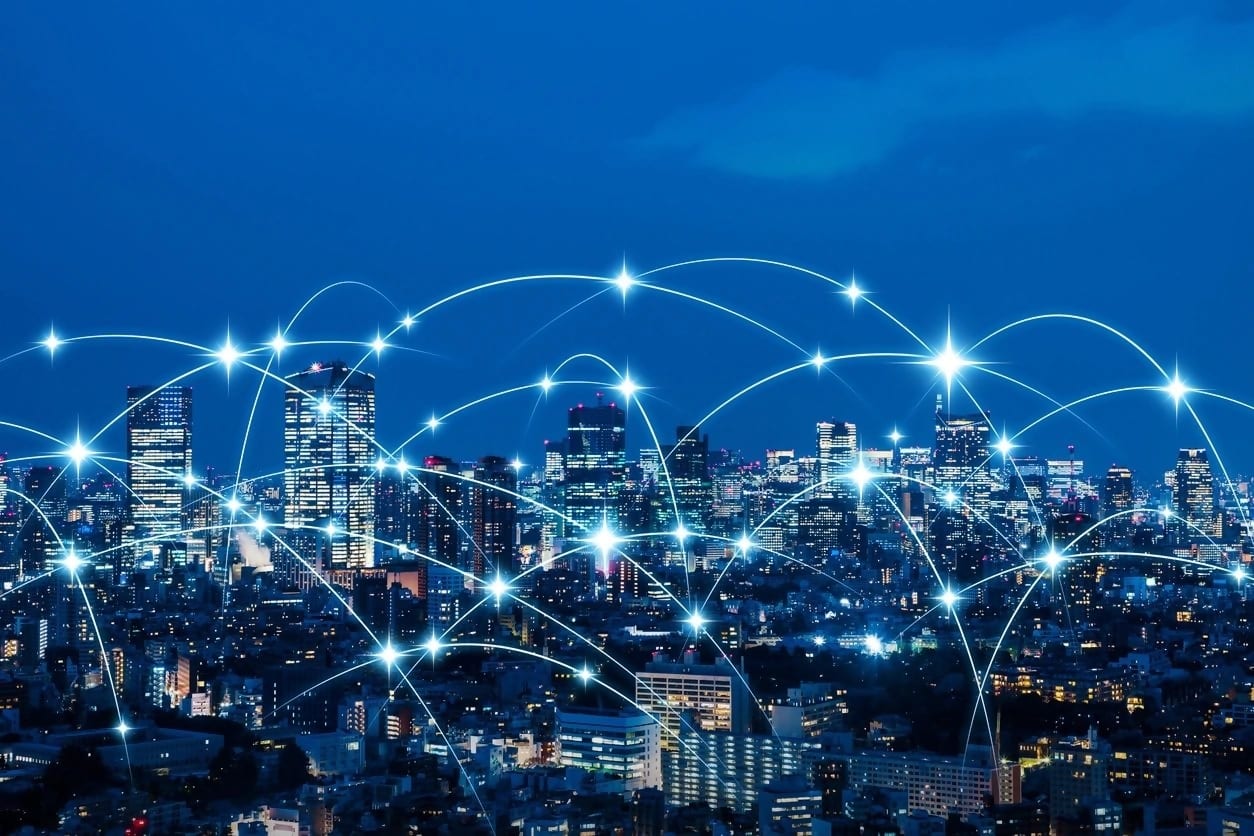 Northstar Communications Inc. is a full services design/build contractor specializing in Wireless Communications and overhead/underground Utilities. Serving as a solution provider to public and private companies, general contractors, and governmental agencies.
We have a proud heritage of services in the communications & underground utilities industry, from standard coax cable to integrated fiber optic systems of today, procured over several years in wireless and underground utility services. This expertise has grown to include all aspects of a full-service construction firm. Northstar Communications Inc. provides a full spectrum of management, construction, installation, testing, and maintenance services for all types of networks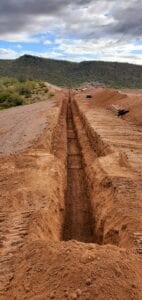 We have provided this full service to a broad spectrum of clients nationwide, and rural to urban environments, both public to private. Whether the project is underground dry utilities, directional drilling, street lighting or telecommunications because we operate as a full-service communications provider, we have the ability to provide our customers with virtually any service needed.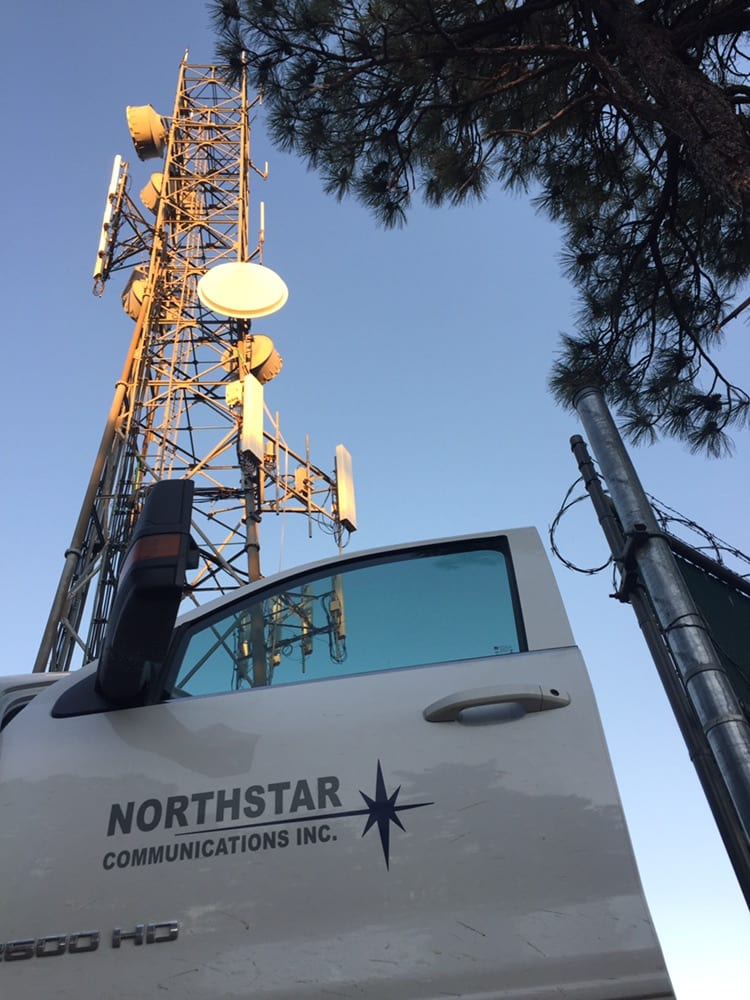 Underground Duct Placement
Right-of-Way Acquisitions

Auditing Underground Utilities
Fiber Installation and Testing

Grounding System and Testing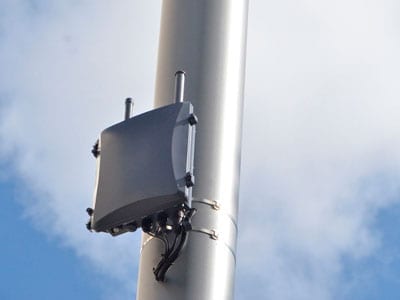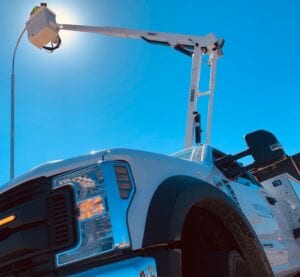 AT&T
Sprint
T-Mobile
Crown Castle
American Tower
Nokia
Ericsson
SAC Wireless
Bechtel
Black & Veach
Nexius
Lennar
KB Homes
Fulton
HRD
Southwest Land
Blandford
Toll Brothers
Silver Fern
Otago
Arizona
California
Nevada
New Mexico
Texas
Oklahoma
Missouri
Washington
Alaska
Oregon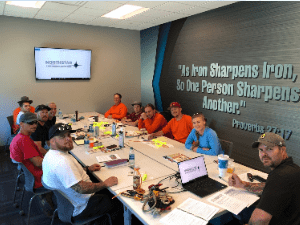 In the preconstruction phase Northstar partners closely with design engineers offering valued engineering, constructability feedback and cost savings for our clients wherever feasible.
By being with our customers from project inception, Northstar is able to identify our customers objectives ensuring all needs are met.
Our goal is to provide a turn-key solution for customers on time and within budget.
With team members skilled in procurement and feasibility we are able to provide realistic timelines for project completion ensuring all stakeholder needs are met.
Through partnering with several local and out of state suppliers, Northstar is capable of taking a green building approach reducing carbon emission and boosting our local economy whenever possible.
With zero utility strikes during our 11 years in business, Northstar has a track record of minimizing risk through proper jobsite analysis and self perform/private utility identification and locating.
Our skilled work force and certified equipment operators are trained weekly in an effort to ensure all your outdoor electrical needs such as: directional boring, auguring, bucket truck services and boom lift and crane services alike are met.
Personal Safety and Health of each Northstar Communications Inc. employee is of primary importance. Northstar Communications Inc. is committed to eliminating all injuries and illnesses and will be given precedence over operating productivity whenever necessary. To the greatest degree possible, management will provide all mechanical and physical facilities required for personal safety and health in keeping with the highest standards.
Northstar Communications Inc. will maintain a Safety and Health program conforming to the best practices of organizations of this type. To be successful, such a program must embody the proper attitudes towards injury and illness prevention on the part of both supervisors and employees. It also requires cooperation in all Safety and Health matters, not only between supervisor and employee but also between each employee and his fellow workers. Only through such a cooperative effort can a safety record in the best interest of all be established and maintained. Our objective is a Safety and Health program that will reduce the number of disabling injuries and illness to a minimum, not merely in keeping with, but surpassing the best experience of other companies similar to ours.
Our goal is ZERO accidents and injuries!
Our Safety and Health Program Include
Providing mechanical and physical safeguards to the maximum extent possible.
Conducting a program of Safety and Health inspections to recognize and eliminate unsafe working conditions or practices; to control health hazards; and to comply fully with Safety and Health standards for every job.
Training all employees in good Safety and Health practices.
Providing necessary personal protective equipment and instructions for its use and care.
Developing and enforcing Safety and Health rules requiring that employees comply with these rules as a condition of employment.
Investigating, promptly and thoroughly, every accident to identify causes and to correct the problem to prevent reoccurrence.
Setting up a system of recognition and awards for outstanding safety performance.
Quality Control & Assurance
Our quality assurance and quality control processes are the reason we can confidently promise a well-constructed project completed on time. Our inspection process includes daily reporting and onsite field monitoring of the construction activities. Northstar Communications Inc. is well versed in quickly identifying and tracking issues related to engineering, construction, and other outside agencies. Our quality control engineers are responsible for reporting any discrepancies in the work being performed on the project site, utilizing daily inspection sheets to document these issues.
Scheduled progress and delays are managed and reported by the construction management team. Schedule issues, if applicable, are then reported to the owner in terms of schedule delay and budget impact.
As a respected member of the construction community across the country Northstar Communications offers a value added approach from project inception to project completion. It is our mission to understand our customer's needs, identifying innovative solutions for individualized results.
We would love the opportunity to put our services to work for you on your next project.